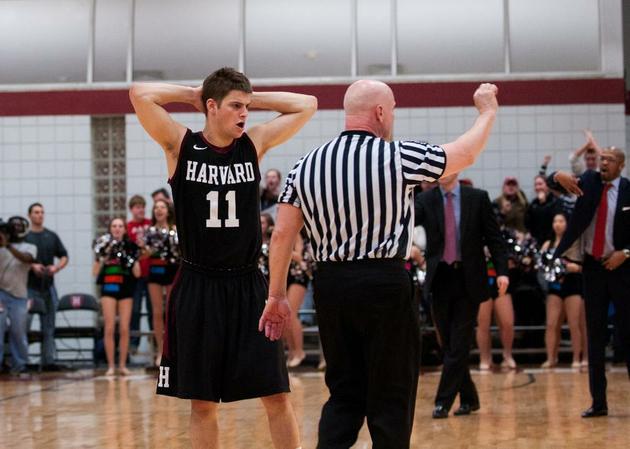 Penn upset Harvard 55-54 last night and pull within a half-game of the Crimson.  Kyle Casey scored a go-ahead layup with 5.7 seconds left, but the basket was nullified by a controversial charging call.  The cheating is worse than ever!!  At least the hockey team won, finishing #3 in the ECAC and earning a bye in the ECAC playoffs.
Best Performances
Brandyn Curry (0.235 WARP, 5-1-5, 2 stl, 1 blk)
Wesley Saunders (0. 182 WARP, 10-2-2, 5-6FG).  Saunders, Harvard's 4-star freshman, had a nice game off the bench.  One of Harvard's most heralded recruits, he has been overshadowed by fellow freshman Steve Moundou-Missi most of the year.