It amazes me to see how bi-polar New Yorkers can be, especially when it comes to sports. To his credit, Mitch Lawrence has been hating on Lin even during his short-lived tenure as a Knick, but there really was no reason to take this cheap shot at a kid who doesn't even play for a team that you cover.
http://www.nydailynews.com/sports/basketball/lawrence-lin-rockets-bargained-article-1.1182684
I mean, I expected this from Mitch Lawrence but Tyson too?
Jeremy had an abysmal game Sun night against the Spurs (1-10 FG, 1 ast. in 25 min), which was reminiscent of his game last year against Miami, but these games are going to be expected coming from someone who has only started 20 some odd games in the NBA. Luckily, one of these games was during the preseason. Call it growing pains if you will. Nonetheless, I am very excited for what this season has to bring for Lin as the face of the Houston Rockets franchise. If you haven't already, order your NBA League Pass while it's still in its introductory pricing so you don't miss a game!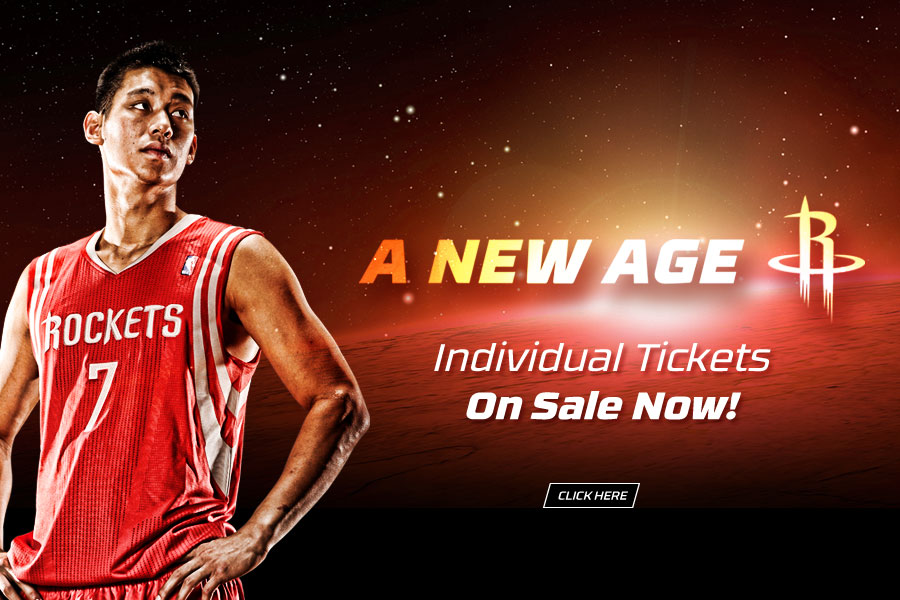 If that picture doesn't get you excited for the upcoming season, here's a video of legendary coach Mike Fratello explaining how Jeremy effectively utilizes the P&R.